ModernistLook Flexlite Sneakers - Black
The ModernistLook Flexlite Sneakers are designed to provide the perfect balance between fashion and comfort. With a sleek design and cushioned sole, they're perfect for any occasion.
Features
Wide-feet-friendly
Ergonomic design
Lightweight & breathable
Premium soft leather
Description
Style Meets Comfort: Elevate Your Look with the ModernistLook Flexlite Sneakers!
Unbeatable style and comfort that will have you prepared for anything that comes your way. Don't settle for anything less. Try the ModernistLook Flexlite Sneakers today!
These loafers boast a sleek and modern design that is perfect for any occasion, while the cushioned sole ensures that your feet stay comfortable all day long.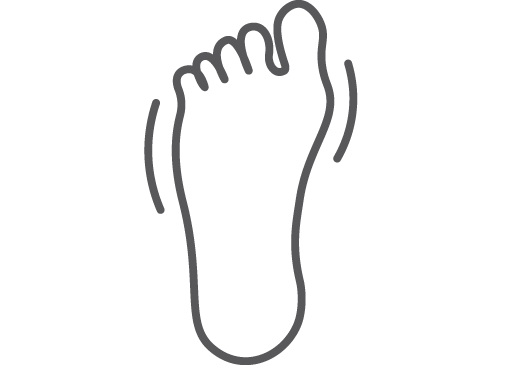 Wide-Feet-Friendly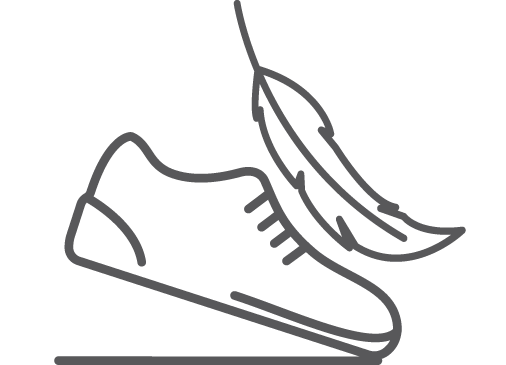 Lightweight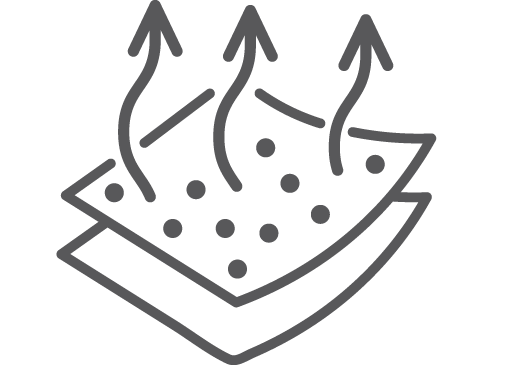 Breathable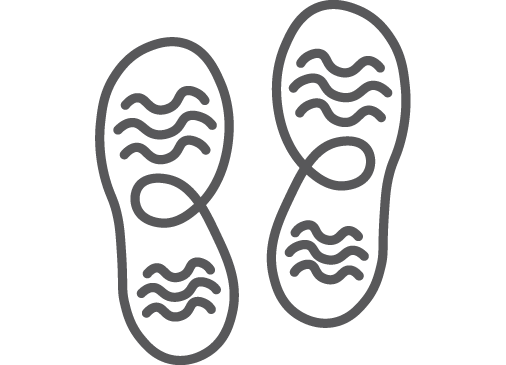 Anti-Slip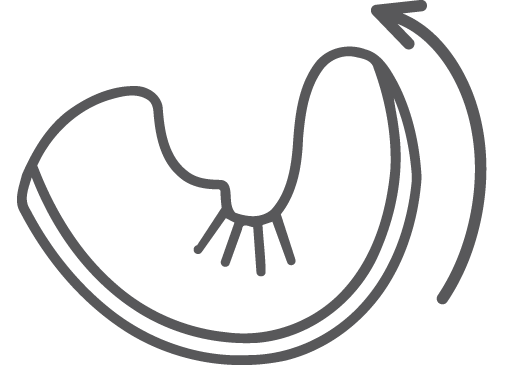 Flexible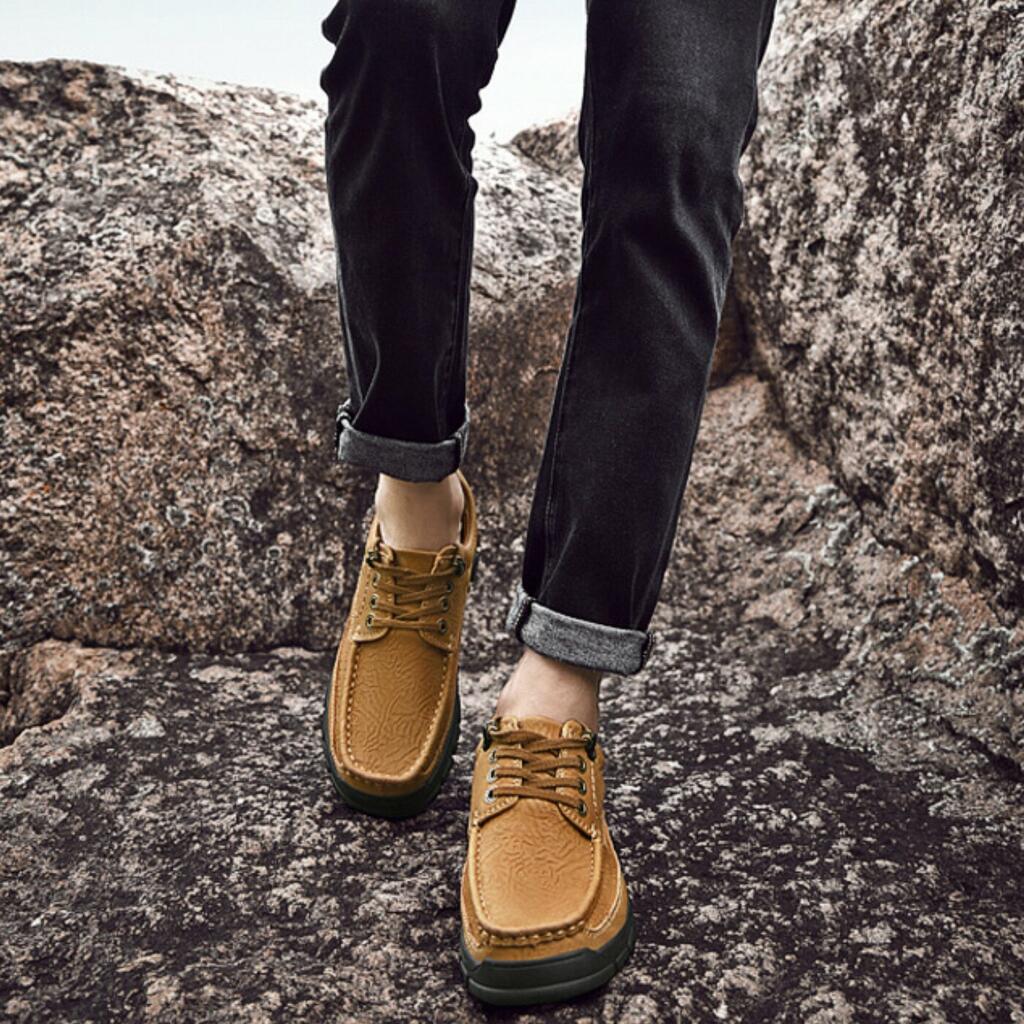 Tired of cramming your feet into shoes that just don't cut it? We've got you covered. The ModernistLook Flexlite Sneakers are the perfect solution. Say goodbye to uncomfortable and outdated footwear, and hello to a sleek and comfortable style that won't cramp your toes.
Our sneakers are designed with the latest ergonomic technology, ensuring a perfect fit for any foot shape. And the best part? They have a breathable design that keeps your feet cool and dry, no matter what kind of day you're having.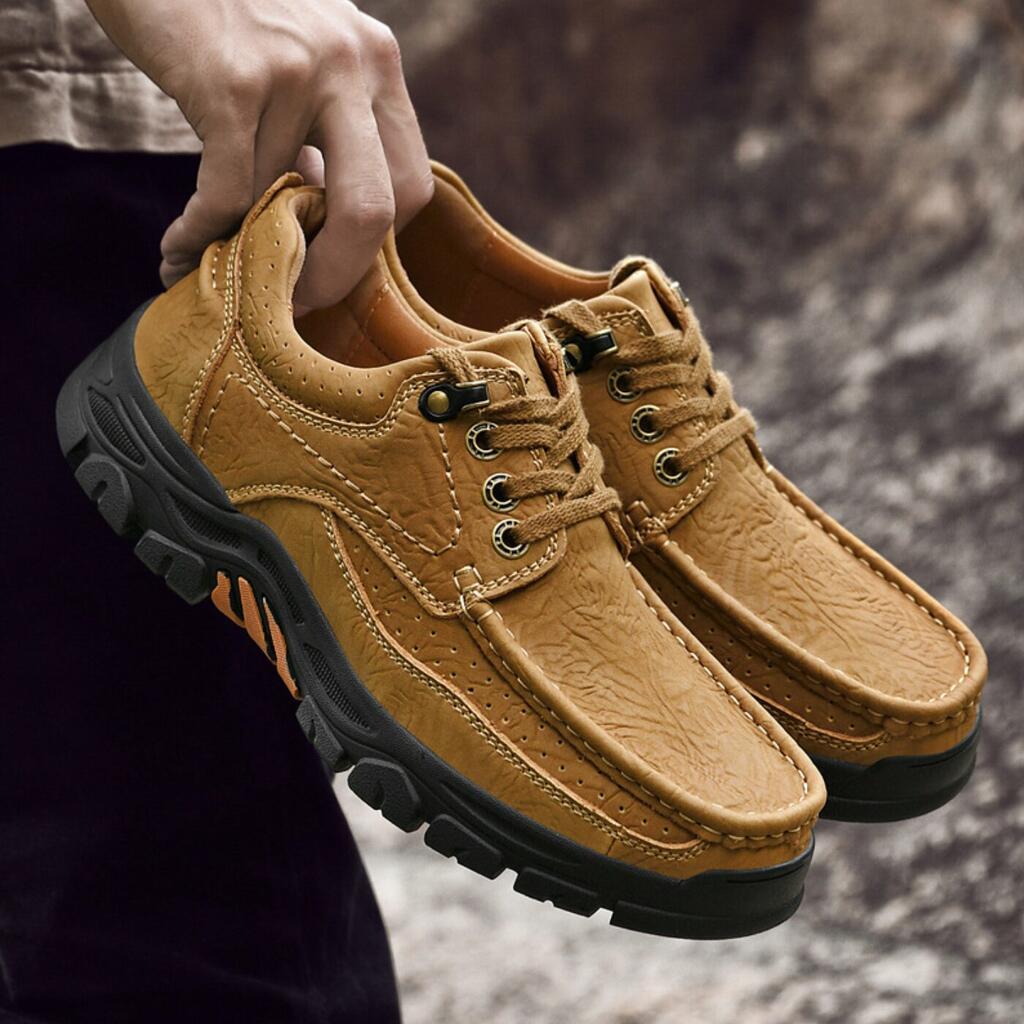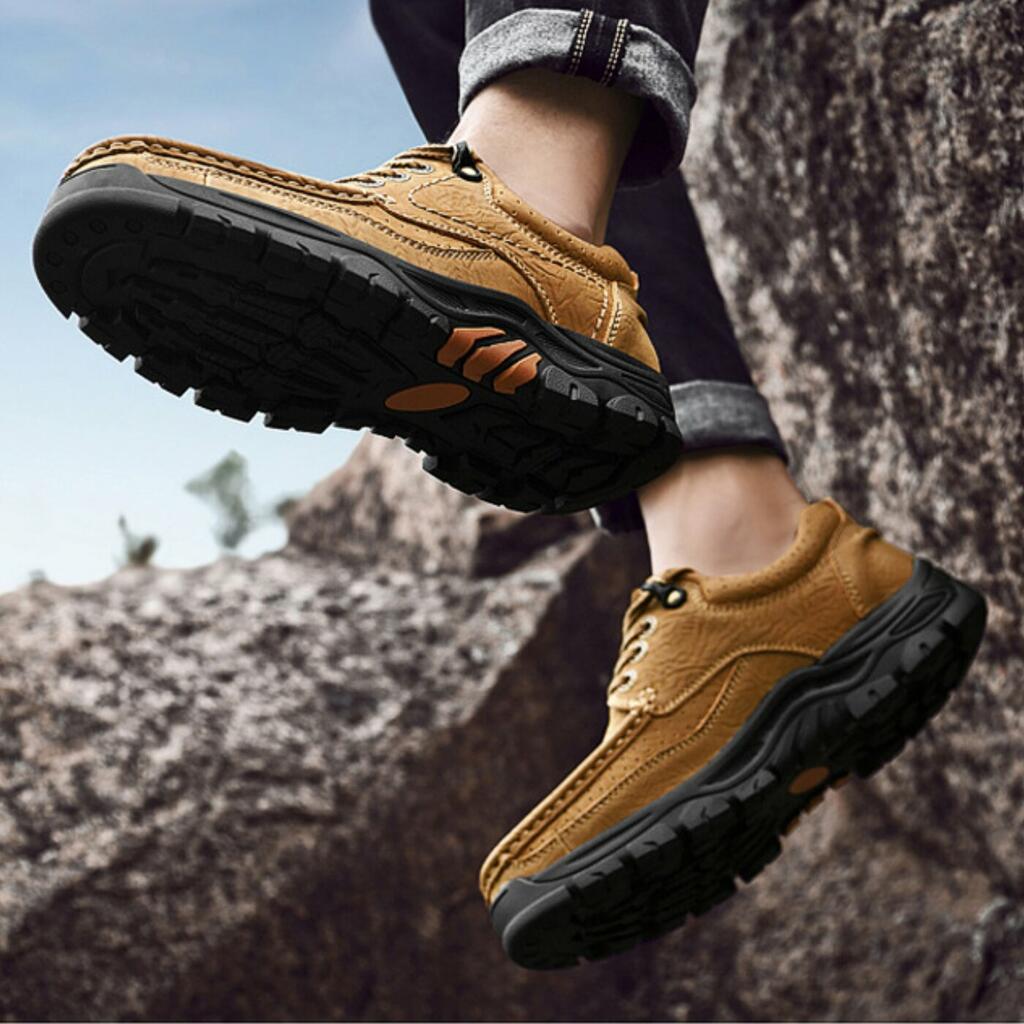 Time to ditch those clunky and heavy shoes that are holding you back. These sneakers are the perfect solution to keep you moving all day long in style and comfort. Whether you're hitting the gym or running errands, they provide a comfortable fit without weighing you down.
You never know what kind of terrain you'll encounter, but with the ModernistLook Flexlite Sneakers, you can walk with confidence knowing that you have the stability and traction you need to stay on your feet.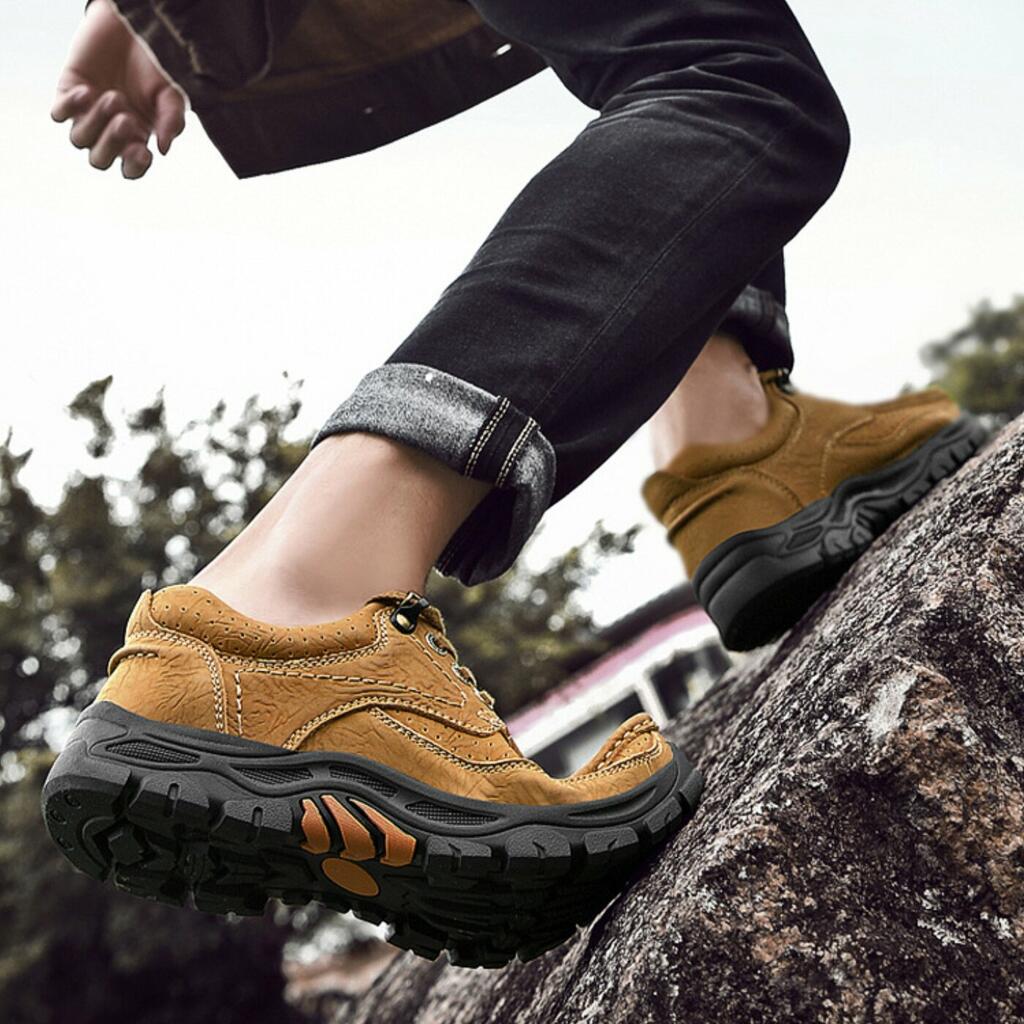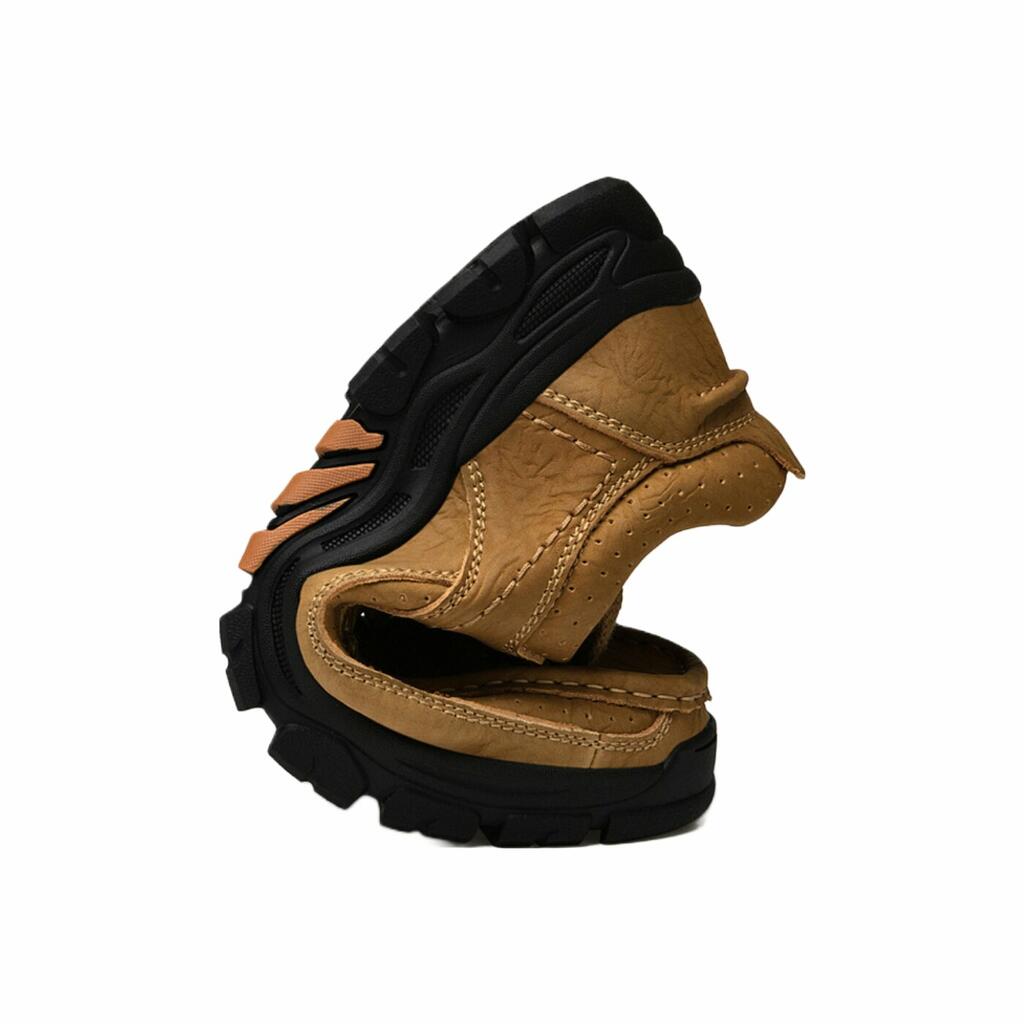 Crafted from premium leather, our sneakers provide a sleek and sophisticated look that will elevate any outfit. And with their light and soft design, you'll never have to sacrifice comfort for style. They're also built to last - they will withstand even the toughest conditions, ensuring that you can enjoy them for years to come.
On the hunt for a pair of shoes that can keep up with your active lifestyle? Look no further than the ModernistLook Flexlite Sneakers. They're the perfect choice for both casual wear and hiking, providing unbeatable comfort and support all day long.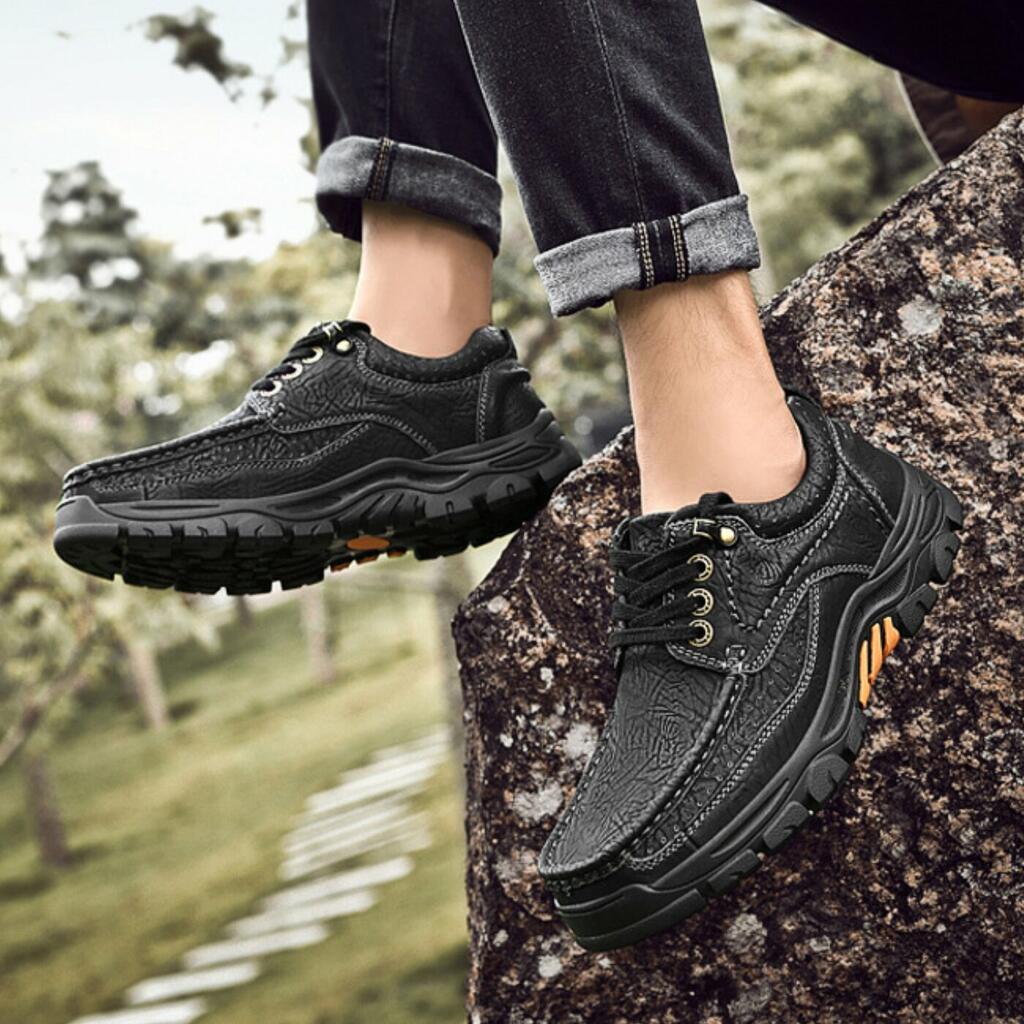 Additional information
| | |
| --- | --- |
| Color | Black |
| Shoes size | 38, 39, 40, 41, 42, 43, 44 |