ModernistLook All Day Loafers - Black
The ModernistLook All Day Loafers are the ultimate blend of style and comfort. With a sleek design and a comfy cushioned sole, they're the perfect choice for all your adventures.
Features
Wide-feet-friendly
Ergonomic design
Lightweight & breathable
Premium soft leather
Description
Step Up Your Style Game with ModernistLook All Day Loafers!
Introducing the ModernistLook All Day Loafers, the ultimate footwear choice for the men who want to look classy and stylish without compromising on comfort.
These loafers boast a sleek and modern design that is perfect for any occasion, while the cushioned sole ensures that your feet stay comfortable all day long.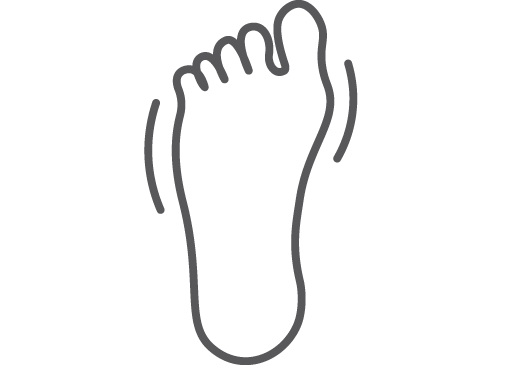 Wide-Feet-Friendly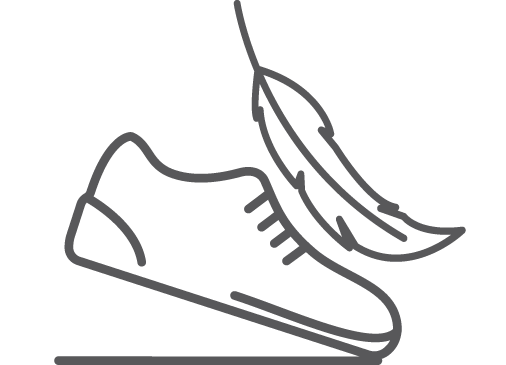 Lightweight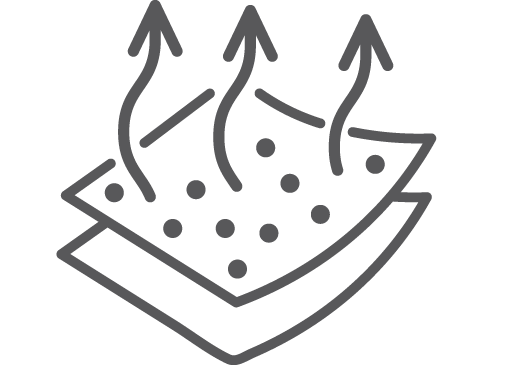 Breathable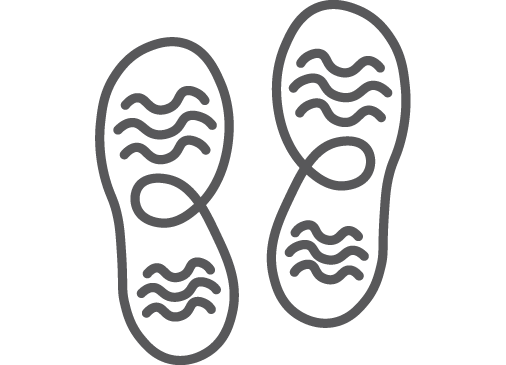 Anti-Slip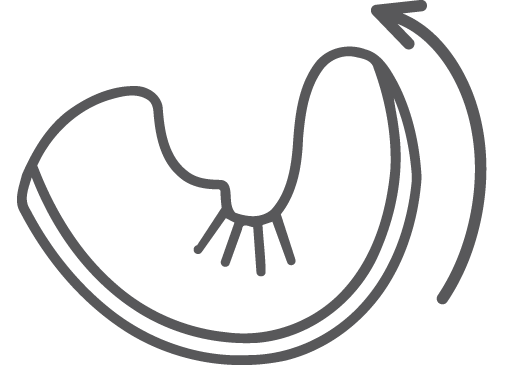 Flexible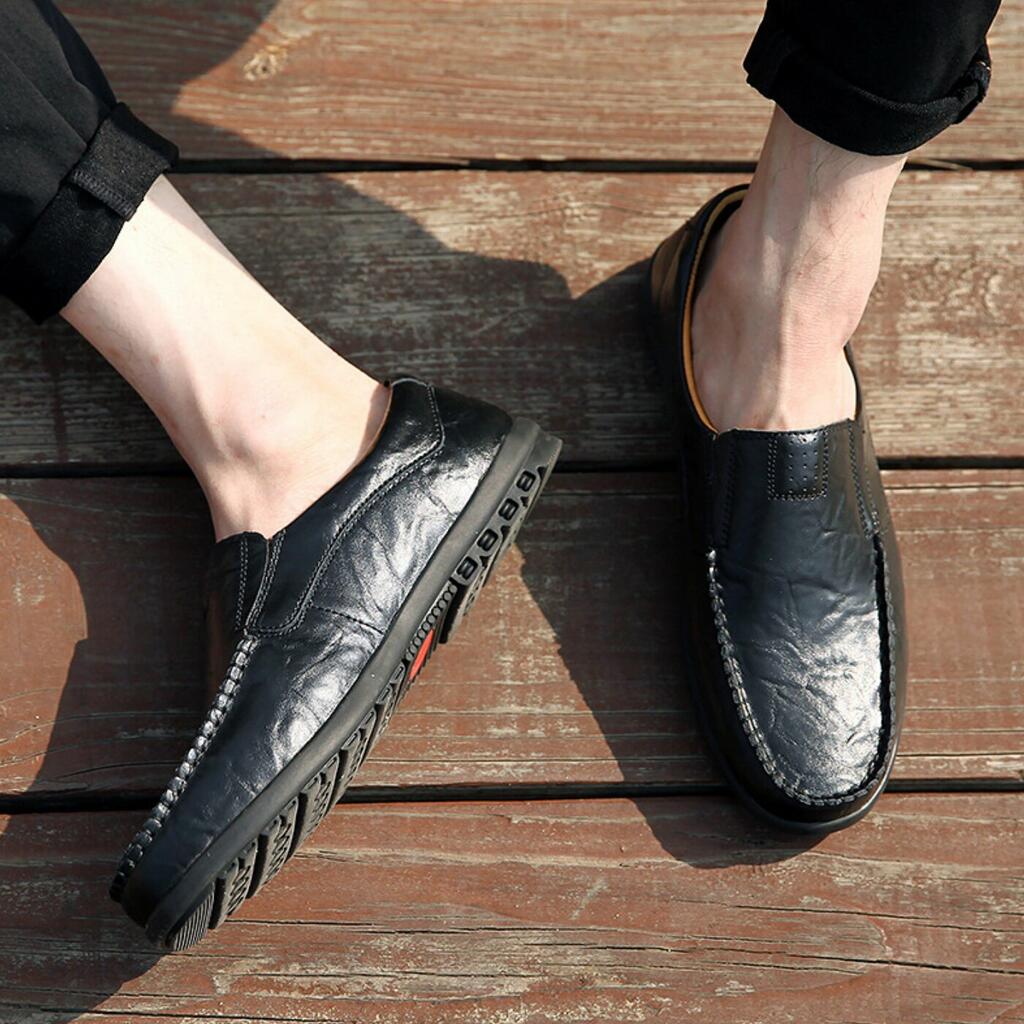 Sick of squeezing your feet into shoes that just don't make the cut? We've got the perfect fix for you - the ModernistLook All Day Loafers feature a roomy toe box so your toes can spread out in their natural position and breathe.
These loafers are designed with the latest ergonomic technology to fit any foot shape. And guess what? They're ultra-breathable, so your feet stay cool and dry, no matter how hectic your day gets.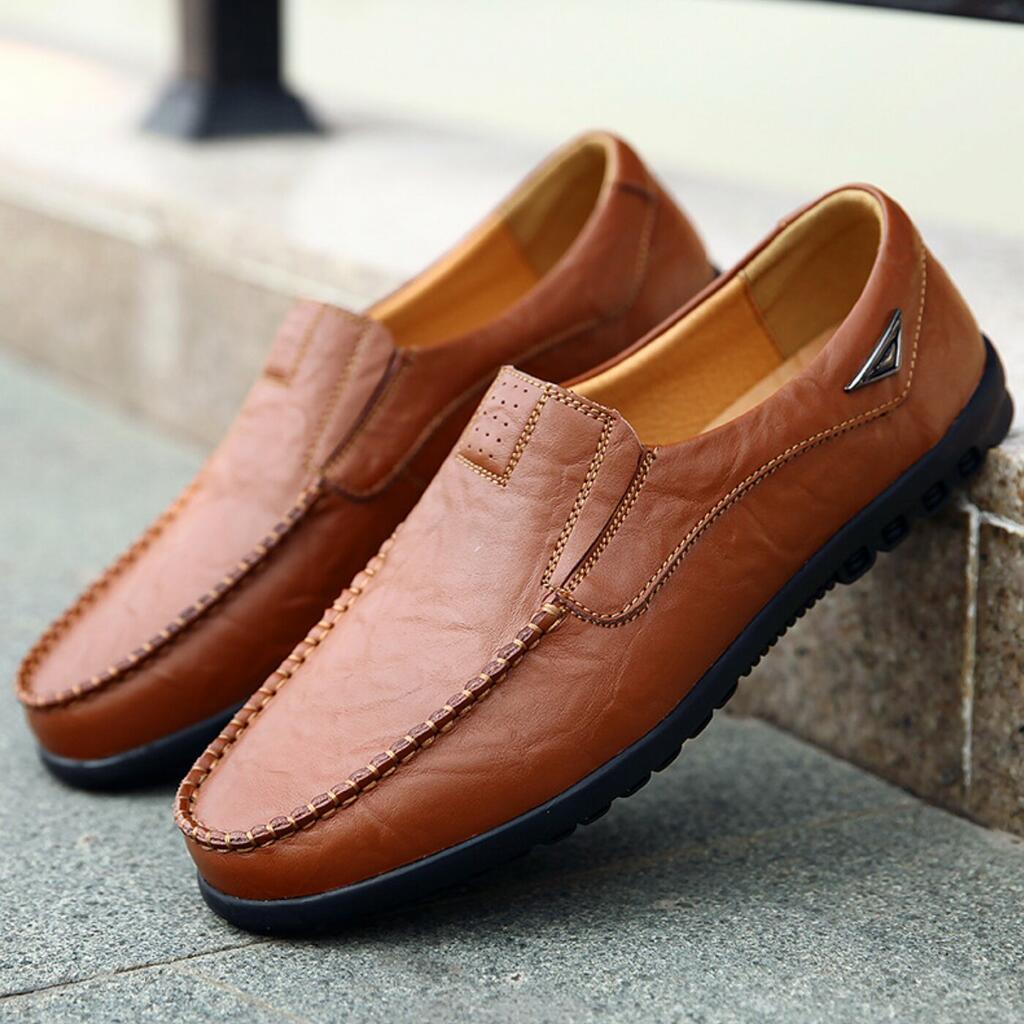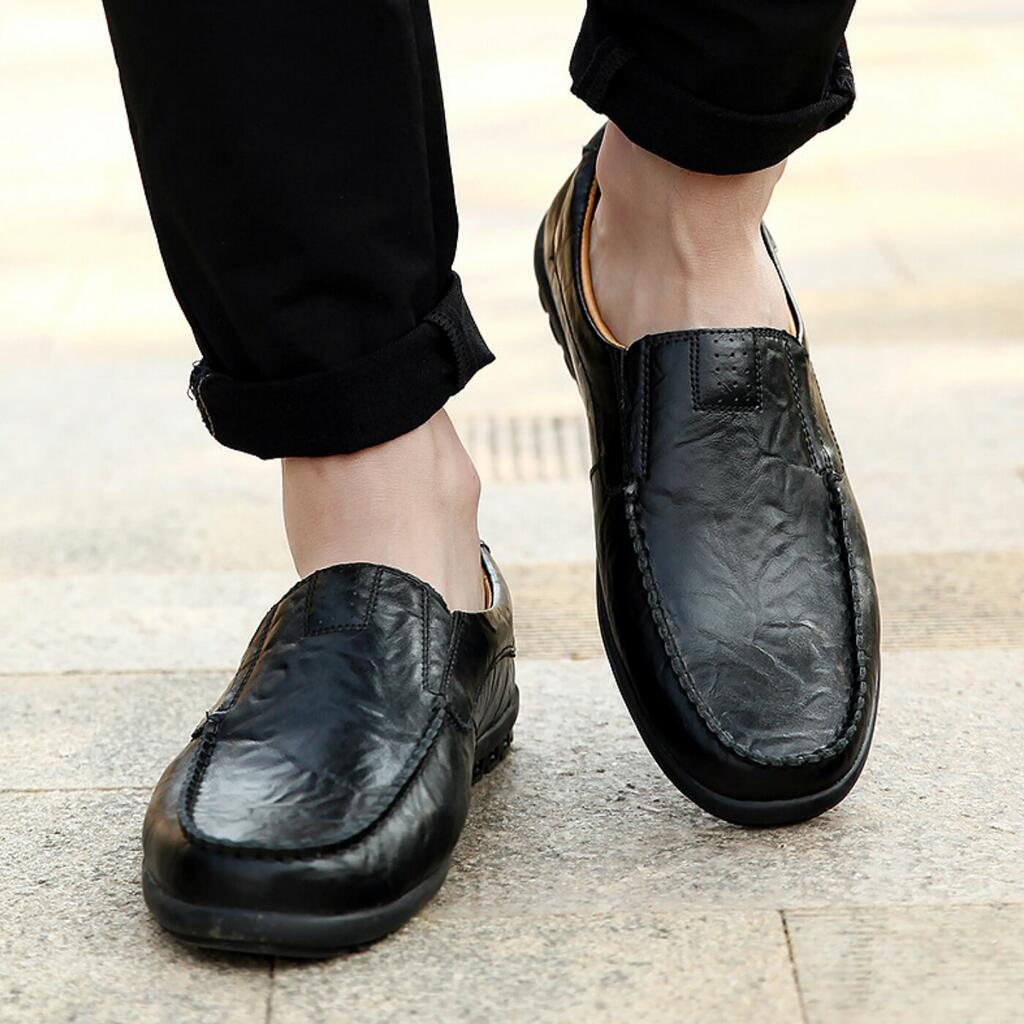 Say goodbye to bulky, cumbersome shoes that are slowing you down. Our sleek, lightweight loafers are designed specifically to cater to your active lifestyle. With a perfect blend of style and functionality, these shoes are sure to become your favorites.
Conquer any terrain that comes your way with the ModernistLook All Day Loafers. Engineered for today's adventurous man, these shoes offer unbeatable stability and grip, ensuring you remain sure-footed no matter the challenge.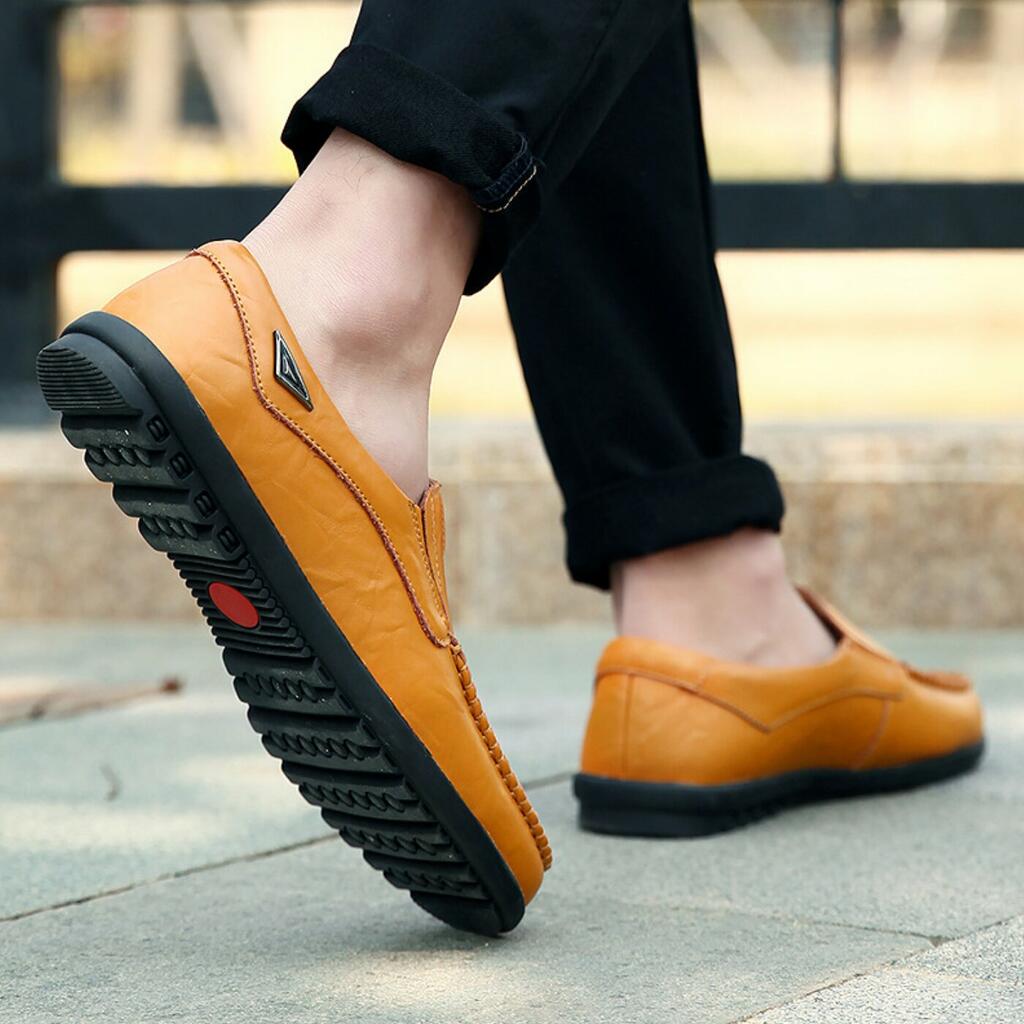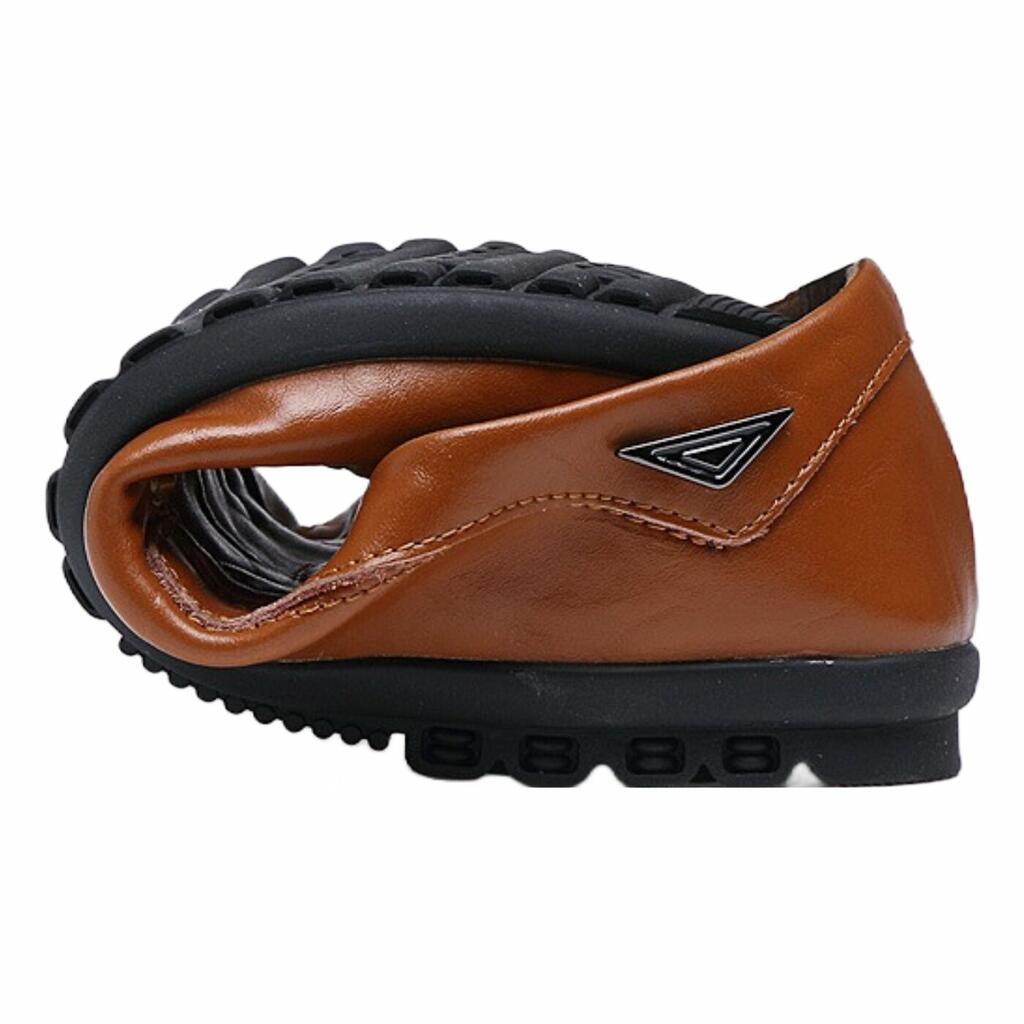 Boasting a refined and polished look, these loafers effortlessly enhance any outfit while providing unmatched comfort, thanks to the sleek premium leather they're made of. Crafted with durability in mind, you'll be enjoying them for seasons to come.
In search of footwear that's versatile enough to match your dynamic lifestyle? The ModernistLook All Day Loafers have got you covered. Expertly crafted for the modern man, these shoes effortlessly transition from laid-back outings to long walks, delivering exceptional comfort and support throughout the day.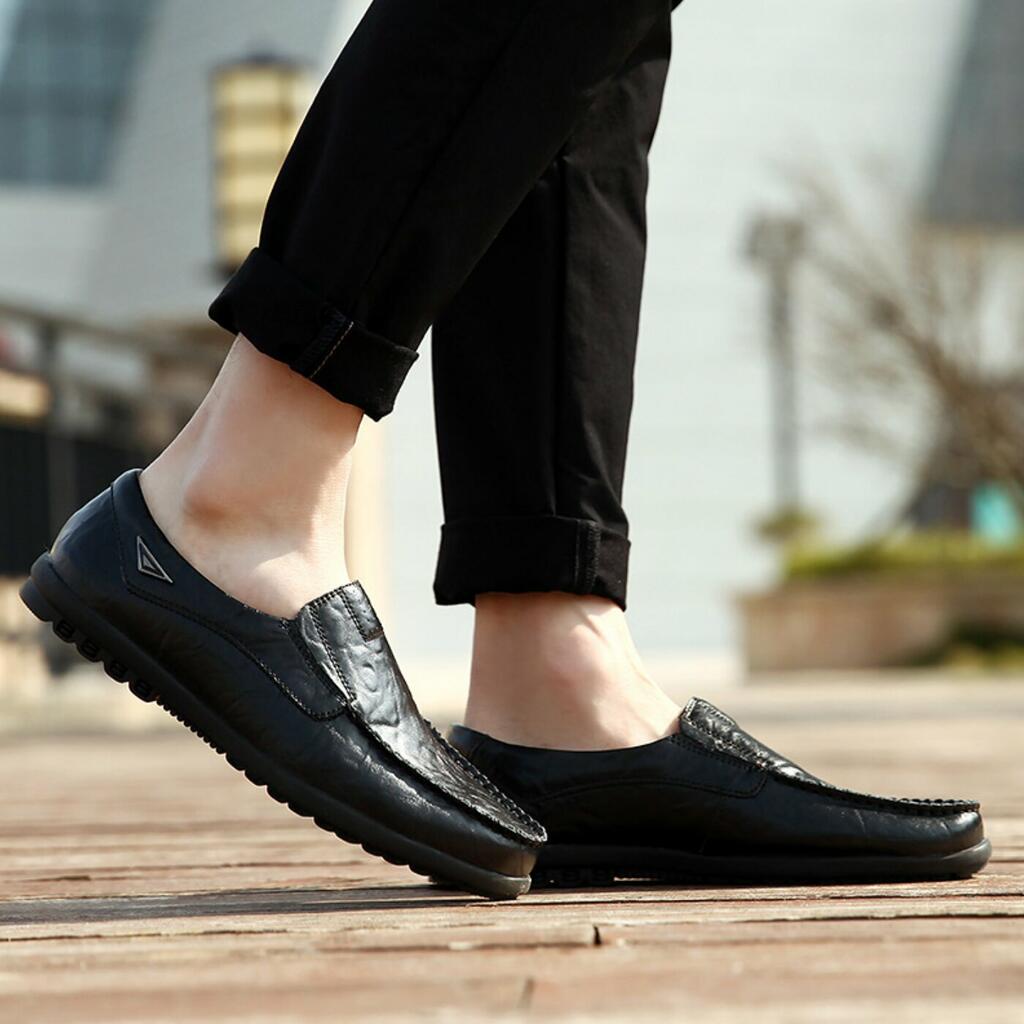 Additional information
| | |
| --- | --- |
| Color | Black |
| Shoes size | 38, 39, 40, 41, 42, 43, 44, 45, 46, 47 |