ModernistLook Comlivo Tee - Dark Green
The Comlivo Tee is the stylish nylon tee that will keep you cool no matter what. Highly elastic, and super soft this tee will always hold its shape to keep that perfect fit.
Materials: 95% Cotton; 5% Spandex
Features: Sweat-wicking | Breathable materials | Four-way stretch | Quick-dry technology | Extra long cotton | Smooth to the touch
Description
Unrivaled Performance With The Comlivo Tee
Stay active with the Comlivo Tee, the perfect nylon tee to keep you cool and looking your best all summer long.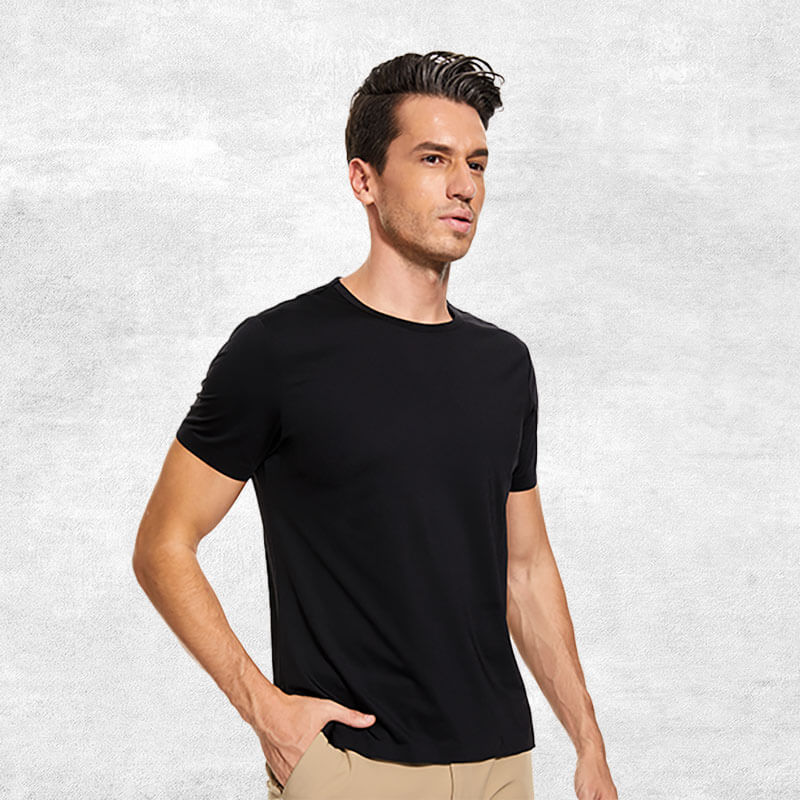 Breathable and sweat-wicking materials keep you comfortable throughout the day. Cotton shirts are known to be troublesome in the summer for many individuals, but that isn't the case when you're wearing ModernistLook.
High-quality materials are sourced for every single piece of clothing we produce. As such, our Long Cotton Tee follows suit and offers a premium fit for all. Durable and able to stand the test of time, this tee is well worth the money.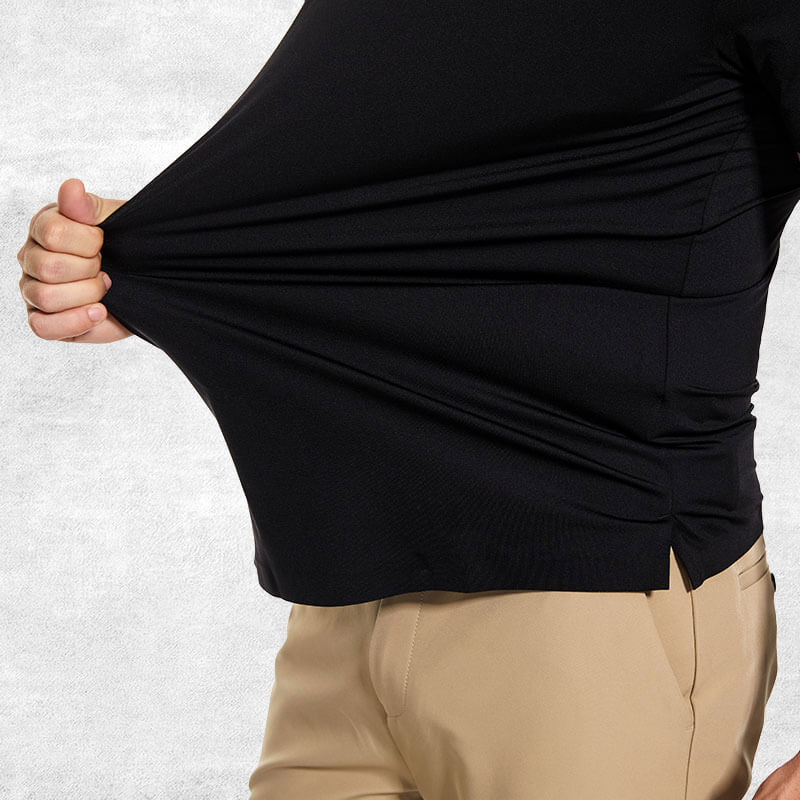 Pick from 7 different colors and create a summer wardrobe that you can be proud to wear. Whether you prefer light or darker tones, there's always something for you to wear with this particular tee.
One could argue that this shirt is perfect for any season but Winter, and even then you can wear it as a stylish layer. The opportunities are seemingly endless with the ModernistLook Comlivo Tee! Purchase one of each color and upgrade your entire wardrobe!
Additional information
| | |
| --- | --- |
| Color | Dark Green |
| Size | S, M, L, XL, 2XL, 3XL, 4XL |