Innovative, high-performance clothing built to redefine how you dress for travel, work, and play.
Optimum Comfort
Stretchable materials are used to provide an optimal fit regardless of your body type. No need to worry about these pants fitting snugly, as the stretchable materials will always have you looking your best in comfort.
Versatile Look
Nothing brings together an outfit like a fantastic pair of pants. Comfort and style are two things you need, and these pants provide that in abundance. Whether working at the office or hanging out at the bar, this is the perfect pair of pants for you.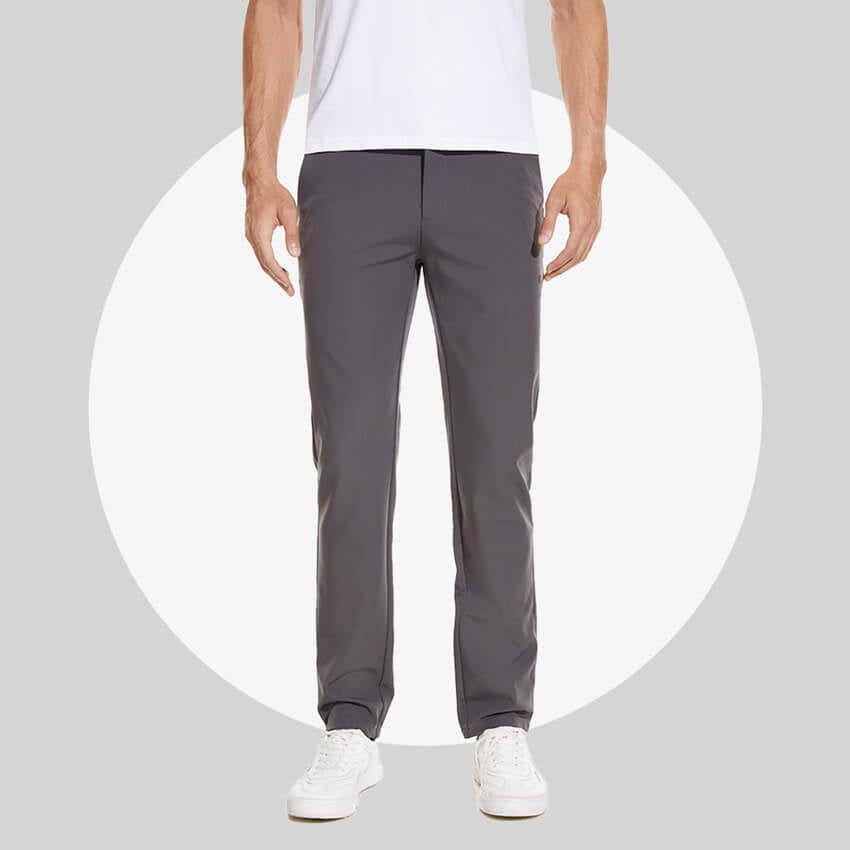 ModernistLook pants are water resistant, which means it's much harder to ruin them with the likes of liquids. Premium materials also provide you with the most wrinkle-resistant product possible.
Ultimate Comfort
Breathable and stretchable materials provide you maximum comfort during almost any activity. Whether you're sightseeing in a new city or attending a business meeting, you can approach it with confidence.
Pure Versatility
Whether you're trying to look good at the office or during a night out, ModernistLook pants can help. You won't be stuck with a pair of pants that can only be worn in certain situations. That's a guarantee!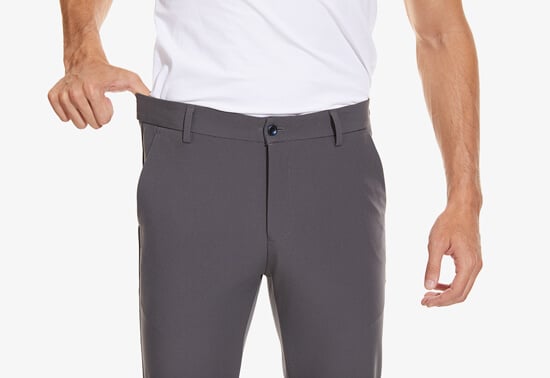 The Perfet Fit
Sick and tired of dealing with pants that don't seem to fit right? Each pair of our Modernist Look  pants are 3D cut and offer the "perfect fit" regardless of your body type.
"I wear these pants everywhere now. They're super versatile."

John D.
"After long research on the internet, these pants are one of the best options I could find."

Will T.
"I travel a lot and the one thing that's a must-have in my bags are these pants!"

Marcus R.